Health & Wellness for families - infants to grandparents. Call, 815-467-0200
It's a great day for Chiropractic!
Healthier people make a healthier planet.
 Minooka Family Chiropractic
 is family-oriented Chiropractic office, caring for infants to grandparents.  Dr. Joann Maruszak's passion for chiropractic, health, and wellness is proudly demonstrated in providing personalized quality chiropractic care to the Minooka-Channahon community since 1996.
Here at MFC, we do not just think of our patients as a number, but as a name and a face!  Dr. Joann's dream of health and wellness for all patients has created a strong chiropractic tree composed of many extended families, friends, and neighbors.  We believe each person has a right to live at one's fullest potential.   We are a family at Minooka Family Chiropractic, and really care about the individual well-being of our patients.
Minooka Family Chiropractic Mission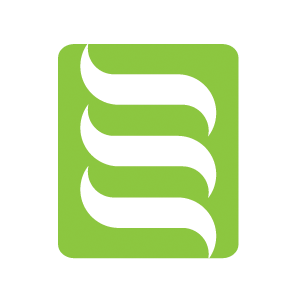 Compassion
Our mission is to provide patients with the highest level compassionate chiropractic care.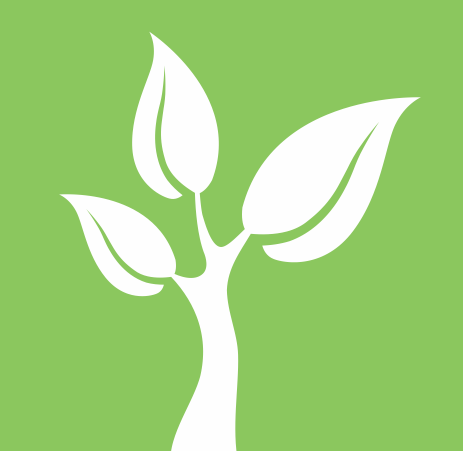 Health and well-being
Our goal is to interest all patients in achieving optimal health and well-being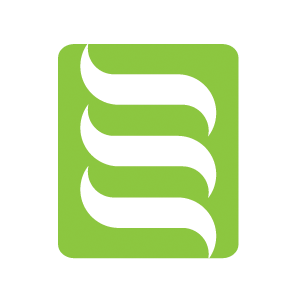 Education
Our objective is to educate patients on the importance of maintaining vitality and good health through an uncompromised nervous system

MLS Laser Therapy
Learn about the new and exciting fully robotic, dually synchronized, Pain-Free MLS Laser Therapy. Get out of acute or chronic pain with NO drugs or surgeries, and the best part is our Laser has NO KNOWN SIDE EFFECTS!!!
If  you have any questions, or want to come in and learn more about us, CALL 815-467-0200.